OIL CHANGE SPECIAL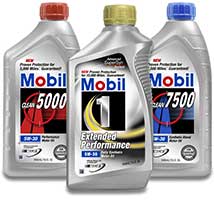 Plus a FREE Seasonal Check-UP & FREE Service Car Wash & Vacuum - Brake Check -All Fluid Levels Check -Suspension Check - Lights Check -Radiator & Coolant Check - Belts & Hoses Check - Tire Safety Check - Plus... Road Test!
* For faster service, please call ahead for an appointment. Most cars/ light trucks. Oil change includes up to 5 quarts and new oil filter. some oils extra. Cannot combine with any other offer. All prices do not include taxes and fees.
Expiry Date: 2020-04-15
TEST DRIVE & BUY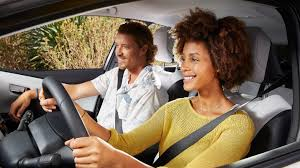 Schedule a test drive and purchase your vehicle in the same day and you will get the ELITE SPECIAL!
CANNOT COMBINE WITH ANY OTHER OFFERS.
Expiry Date: 2020-04-15